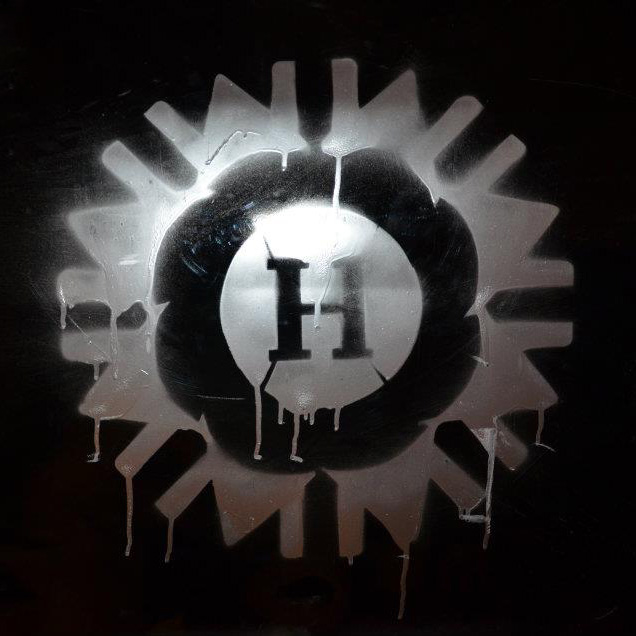 Come help support HOMECOMING! at our first panel discussion, Dec. 6 at 7 p.m.  at FWCA, about the usefulness of creative collaboration in today's overwhelming art scene.
Refreshments served (a.k.a. free beer and soft drinks).
Five panelists who are artists and/or curators and known for various critically acclaimed collaborations, led by a moderator who has the same propensity for collaboration, will discuss the seduction of teaming up with other creative and resourceful people to make a much greater impact than any individual could under the same circumstances.
Starring:
•  Bradly Brown: co-founder of the new art collective Homecoming, Fort Worth
•  Nathan Green: co-founder of the long-running, still rising Okay Mountain, Austin
•  M: pivotal member of the Good/Bad Art Collective (Denton) as well as numerous musical and art collaborations, Denton/Fort Worth/Dallas
•  Richard Patterson, original member of the Young British Artists graduating from Goldsmiths College, London
•  Alison Hearst: co-founder of Subtext Projects, Fort Worth
•  Moderated by FWCA curator Christina Rees, one half of ongoing collaborative project Modern Ruin (with Thomas Feulmer), Dallas/Fort Worth
Please join us for what promises to be a gregarious, opinionated, lively discussion on the ins and outs, ups and downs, and various strengths of productive collaborative experiences in our current, confusing art world.
The discussion will last about an hour, we think, and we'll open it up for discussion with the audience at the end.
FORT WORTH CONTEMPORARY ARTS
2900 W. Berry Street
Fort Worth, TX 76109
817.257.2588